BONNYSTAY - Your Home Away From Home.
Click on "Load content" to load external media for the availability query, booking tool and occupancy calendar from Smoobu and activate them on the entire website. For more information, see Settings and Privacy).
Choose the city for your stay
What makes your STAY so BONNY
Self check-in
The self check-in of our guests offers flexibility and the possibility of a contactless stay. Nevertheless, we are always available for our guests (24/7) and comply with requests and suggestions whenever needed.
Cleaning and disinfection of the apartments between each stay is our top priority.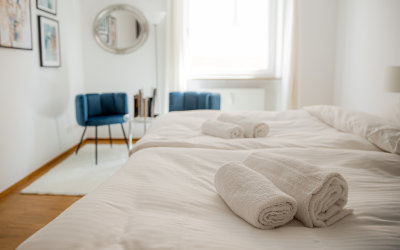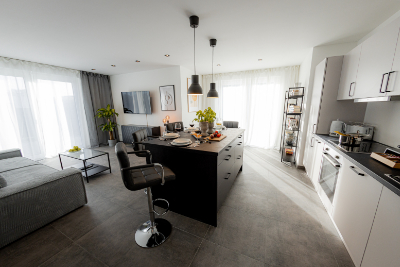 Comfortable, inspiring & modern furnished apartments
Our apartments are furnished with the focus on details. We want you to feel comfortable and enjoy your time to the fullest in our apartments. Whether you work there or just want to relax.
On the authenticity of the reviews
BONNYSTAY Reviews
You can find information about the authenticity of our reviews on the respective platforms: